Summer
SIBSHOP
A summer camp for siblings
Having a child developing differently is challenging for parents. It can be as challenging – if not more – for siblings.
Many typically developing siblings accept their autisistic brother/sister. But most struggle to explain the differences to their friends and neighbours.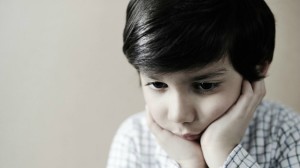 To help our young ones enjoy their autistic sibling, AFA is organising SUMMER SIBSHOP a series of fun activities and lots more.
Date:  May 18th 2015 – June 13th 2015
Time: 9:30AM to 11:30AM
Day : Mon, Wed and Friday
Contact
Deepali : 09899077262
Salini : 40540991 – 92
Register

Today!

Limited

Seats!