Accessible India Campaign – Sugamya Bharat Abhiyan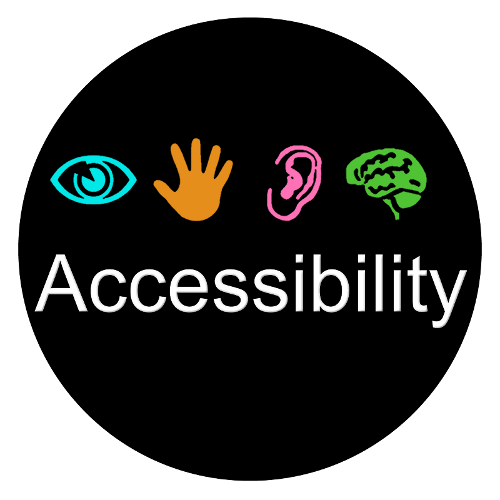 For Persons with Disabilities, universal accessibility is critical for enabling them to gain access for equal opportunity and live independently and participate fully in all aspects of life in an inclusive society. Persons with disabilities (Equal Opportunities, Protection of Rights and full participation) Act, 1995 under sections 44, 45 and 46 categorically provides for non-discrimination in transport, not-discrimination on the road and non-discrimination in build environment respectively.
United Nations convention on rights of persons with disabilities (UNCRPD), to ensuring to Persons with Disabilities accessibility to
Information
Transportation
Physical Environment
Communication Technology
Accessibility
to service as well as emergency services.
It is the vision of the Indian Government to have an inclusive society in which equal opportunities and access is provided for the growth and development of Persons with Disabilities to lead productive, safe and dignified lives. In furtherance of this vision, it is imperative to launch a Nationwide Awareness Campaign towards achieving universal accessibility for all citizens including Persons with Disabilities in creating an enabling and barrier free environment.
In this direction, the Department of Empowerment of Persons with Disabilities , Ministry of Social Justice and Empowerment has decided to launch the
Accessible India Campaign ( Sugamya Bharath Abiyan)
as a Nation wide flagship campaign for achieving universal accessibility for Persons with Disabilities
The Action Plan, envisaged in the Accessible India Campaign, Includes creation of a Steering Committee and Programme Monitoring Unit ( PMU) with representation of Accessibility professionals and experts.  Accessibility professionals and experts working in the disability sector are invited to send their particulars with details of experience to the department of empowerment of persons with disabilities by e-mail at mukesh.harvard@gmail.com or by post to the following address by 10.04.2015.
Shri Sanjay Singh, Under Secretary
Department of Empowerment of Persons with Disabilities,
Paryavanran Bhavan (5th Floor),
CGO Complex,
New Delhi – 110003.
Mukesh Jain
Joint Secretary – Government of India
Cell : +91 98991 14072