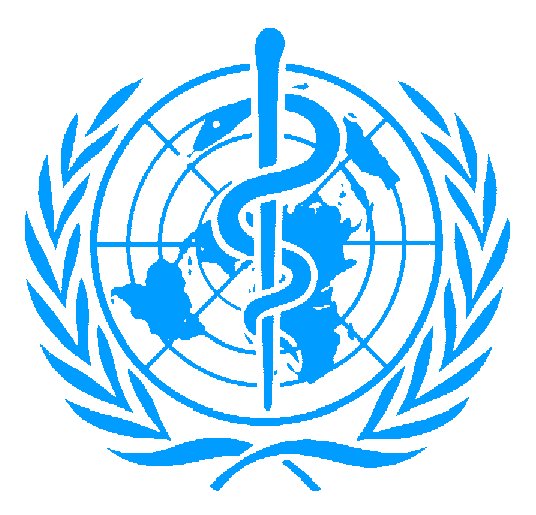 In May 2013 the Sixty-sixth World Health Assembly adopted resolution WHA66.9 on disability endorsing the World Health Organization (WHO) and World Bank 2011 World report on disability. The resolution requests the Director-General to prepare a comprehensive WHO action plan based on the evidence in the World report on disability, and in line with the CRPD and the report of the High-level Meeting on Disability and Development.
STRUCTURE OF THE ACTION PLAN 2014-2021
The vision of the action plan is a world where persons with disabilities and their families enjoy the highest attainable standard of health.
The overall goal is to contribute to achieving health, well-being and human rights for persons with disabilities.
The action plan has the following three objectives:
To address barriers and improve access to health care services and programmes.
To strengthen and extend habilitation and rehabilitation services, including community based rehabilitation, and assistive technology.
To support the collection of appropriate and internationally comparable data on disability, and promote multi-disciplinary research on disability.
This plan supports the implementation of the CRPD, in particular Articles 12 (Legal capacity), 19 (Living independently and being included in the community), 20 (Personal mobility), 25 (Health), 26 (Habilitation and rehabilitation), 28 (Adequate standard of living and social protection), 31 (Statistics and data collection) and 32 (International cooperation).
Download Full Draft Version : PDF