Asperger's Syndrome and High Functioning Autism – a training by

Tony Attwood

,

Professor
Date: 25th November, 2016 – 26th November, 2016.
Venue : India International Centre , 40, Max Mueller Marg, New Delhi – 110003, Delhi, India.

Action for Autism is organizing the Asperger's Syndrome and High Functioning Autism, training by Tony Attwood, Professor
Professor
Tony Attwood
is recognized internationally as the leading specialist in Asperger's Syndrome and High Functioning Autism and has worked with many thousands of individuals of all ages.
Professor Tony Attwood presents workshops; runs training programmes for parents, professionals and individuals with Asperger's and High Functioning Autism; and is a keynote speaker at conferences all over the world.
He is adjunct professor at Griffith University, Queensland and senior consultant at the Minds and Hearts Clinic in Brisbane. Professor Tony Attwood has authored several books including the iconic Asperger's Syndrome – A Guide for Parents and Professionals, which has sold over 350,000 copies and has been translated into over 25 languages.
His subsequent book, The Complete Guide to Asperger's Syndrome, is one of the primary textbooks on Asperger's syndrome.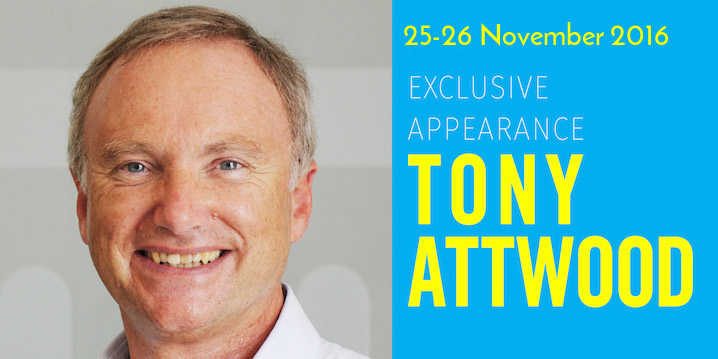 The training will focus on issues across the lifespan, especially strategies to –
Make friends,
Improve social understanding and relationships,
Reduce being bullied and teased,
Build upon cognitive abilities,
Manage feelings and facilitate emotion management,
Sustain employment,
Application Download: Asperger's Syndrome & High Functioning Autism – Training Registration Form (DOC, 3MB)
Contact Details
Dr. Nidhi Singhal
,
Action For Autism
,
Director, Research & Training's
,
Email:
dr.nidhisinghal@gmail.com
Phone:
+91 11 4054 0991-92, +91 11 6534 7422
.
Mobile:
+91 98113 32254
.
Postal Address:
The National Centre for Autism, Pocket 7 & 8, Jasola Vihar, New Delhi, Delhi – 110 025. India