Birdhouse for Autism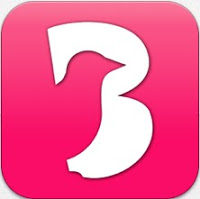 Birdhouse App for Autism – There are far more questions than there are answers. Birdhouse can help you answer some of those questions, and learn more about your child in the process. They can't always tell us how they're feeling, or what they're thinking, and that can lead us parents to feeling helpless. Birdhouse puts you back in the drivers seat by giving you the tools you need to succeed.
The app is free to download, however you have to create a Birdhouse account prior to use at www.birdhousehq.com. There are two options for membership – Lite and Standard.
Manufactured by:
Birdhouse LLC
Welcome to Birdhouse! Making Autism Easier.
Birdhouse is the online Autism management tool that puts you in control of your child's progress. Keep a digital journal and stay organized with a virtual medicine cabinet. Discover what's really help…