National Conference on Science and Technology for Persons with Disabilities

Date: 28th Feb, 2017.
Venue : Karunya University , Karunya Nagar, Coimbatore – 641 114. Tamil Nadu. | India.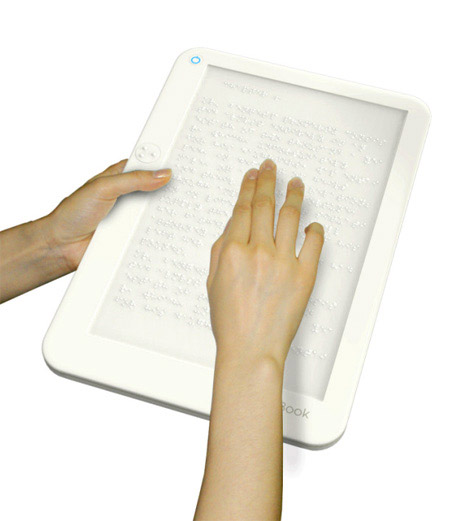 About the conference
The conference aims to build together a group which has a prior experience in AT and which comprises of AT professionals, academic scientists, researchers, manufacturers and vendors of AT, so that they can share their experience and research knowledge on all facets of Assistive Technology systems and devices.
It also provides a premier interdisciplinary platform for researchers, practitioners and educators to present and discuss the most recent innovations, trends and concerns as well as practical challenges encountered and the solutions adopted in the fields of Assistive Technology Systems.
Important Dates:
Last date for submission of abstract for Posters : 22.02.2017
Last date for Registration : 21.02.2017
Download
Contact Details