Inklink, Dakshinachitra and Vidya Sagar have joined hands and bring to you the DAM Festival 2015
DAM stands for Design, Art and Music and this year the "D" also stands for Disability.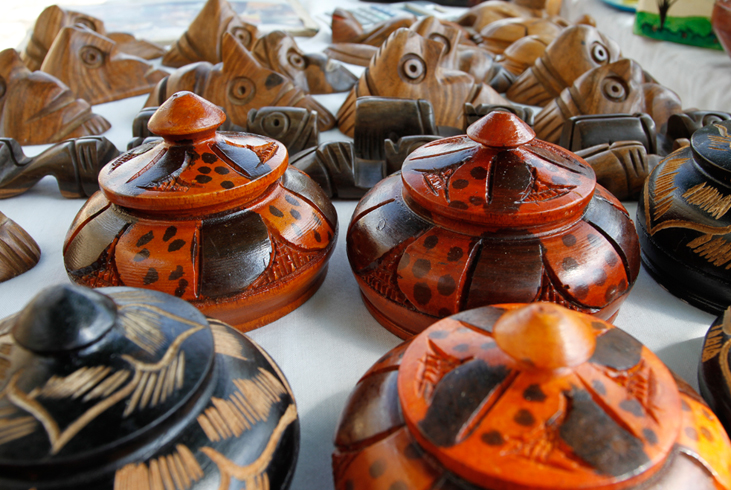 This festival is an amalgamation of creativity, youth, craft, heritage and inclusion. The festival will take place at Dakshinachitra in Chennai, East-Coast road on 15th of February between 11 am to 9:30 pm.
This is the 2nd edition of the festival. The first was in Pondicherry and it was a huge success.
What will DAM bring to Chennai?
To start with, it will give an exhibition platform to the fresh creative minds to showcase and sell their products/ artworks/ photographs and any other creative works. They will experience an environment full of creative professionals and youth.
It will also witness a range of hands-on creative workshops run by well known designers/ artists and activists for curious mind.
And then of course jamming and music in the evening!
This is a unique festival for it has proactively included two new groups: Craft and Disability into Art and Design.
The DAM festival, as the name suggests in an irreverent fun collective where, the individual learns to respect each other and also value our craft and heritage.
Organizers:
1. VidyaSagar – Phone Number :  044-22353757
2. Madras Craft Foundation – Phone Number : 044-24462435
3. Inklink Charitable Trust – Phone Number : 9176015090