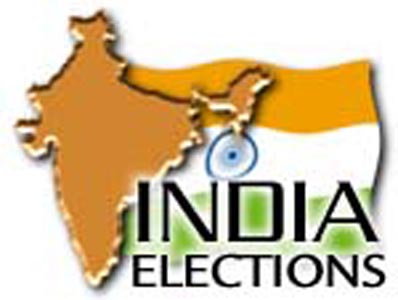 The 2014 Lok Sabha elections are touted to be more disabled-friendly as the Election Commission has vowed to provide facilities to make all polling stations accessible.
Special election officer A Karthik met with representatives of about 25 associations of the disabled people here on Tuesday to understand their grievances. The discussion was moderated by state commissioner for differently- abled K Manivasan.
"In the history of elections, this is the first time this sort of a consultation involved disabled people," said S Namburajan, state secretary, Tamil Nadu Association for the Rights of the Differently Abled.
The organizations placed 36 demands with the officials of which some will be considered for the upcoming polls while the rest will be put forward to the Election Commission of India to be taken into account later.
The facilities that are likely to be provided these elections this are: Wheelchairs in selected booths that can go up to the electronic voting machines (EVMs), Braille EVMs and ramps. Vehicles of disabled persons will be allowed go up to booth entrance.
Apart from these, escorts will be allowed to accompany disabled persons up to the EVMs, booth officers and police will be sensitized and the disabled will not be compelled to do poll duty.
"We have been told these facilities will be possible now but we still have to wait for facilities outside booths, like roads and pavements that will take us in," said Smitha Sadasivan, co-ordinator, Disability Rights Alliance. "This is a welcome move but they should have held the meeting meet months ago to make some solid work happen."
Mentioning disability in the electoral rolls will also be considered but for later elections. "Sign language interpreters, magnifying glasses for those with low vision and providing Braille transcripts at election offices have been taken in to consideration," said Sadasivan.
ref : http://timesofindia.indiatimes.com/