Date : From Wednesday, Feb 26 till Friday, Feb 28, 2014
Time : 7.00 PM Onwards
Contact Number : (+91) 11 24682222, (+91) 11 43663333
Address : India Habitat Centre, Habitat World, Institutional Area, Foyer, Max Muller Marg,Lodhi Road, Delhi NCR
About the Event:Short Films on Differently Abled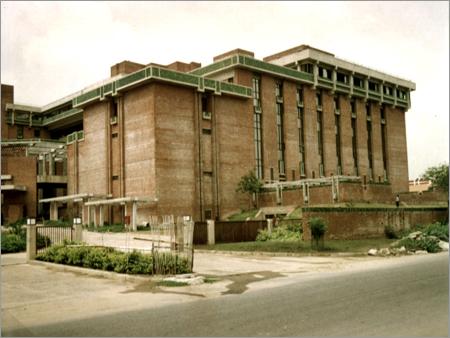 More than 20 short films have been shortlisted from all over the world to be screened at the film festival 'The Way We Live – Mark II/ Indian Edition'. These films offer a new and fresh take on people with special abilities.
The main purpose of these films is not just to entertain the audience but also to create empathy in them and to produce awareness in their brain essential for thinking.
Gregor Kern, ex – director of International Short Film Festival 'Wie wir leben! / The Way We Live!', and Dr Mohan Agashe, psychiatrist, well known Indian actor, theatre personality and ex-director Film and Television Institute of India are the curators of the festival. The films that have already been screened at the Festival 'Wie wir leben!' in Munich and also a few recent films will be screened at the festival.
These films are unique in the way they showcase how differently-abled people see and experience life. They challenge the concept of people with disabilities as being either pitiable victims or superheroes and heroines who overcome their presumed misfortune.
Event Map :