Goonga Pehelwan :  The very active Voluntary Agency Placement Programme (VAPP) Society at LSR screened the critically acclaimed documentary on India's gold-medal winning deaf and mute wrestler – Mr. Virender Singh. The movie followed his quest to reach the Olympic Games in Rio, 2016. After the end of the movie, one of the directors Mr. Vivek Chaudhary talked about how he decided to make the movie – "I was in college and reading a newspaper. In a tiny column of a major daily, on the sixth page, hidden in oblivion was the story about India's successful athlete- Mr. Virender Singh. It was intuitively that I decided I would travel from Ahemdabad to Delhi to speak to him. And that was the beginning."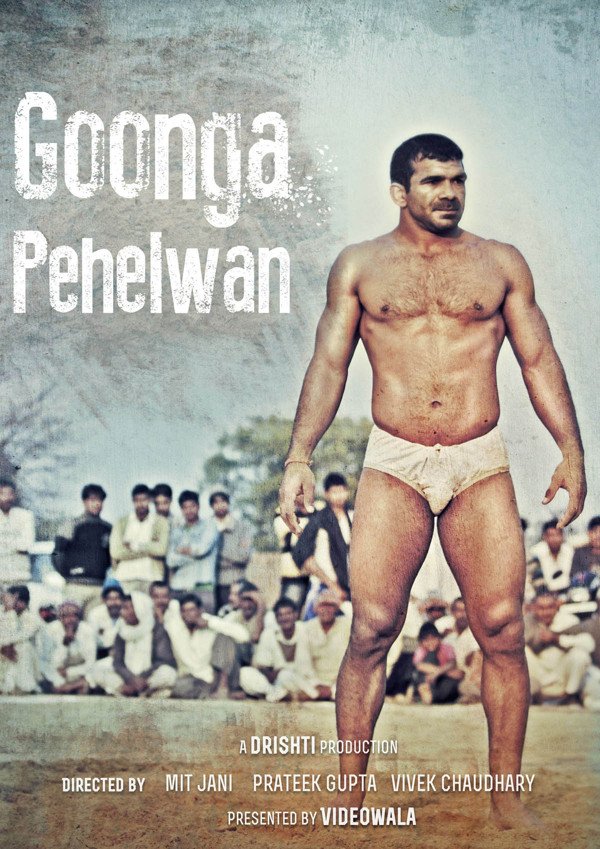 During the course of the movie, we learnt the story behind Virender. His father sold his landholdings in his village in order to train Virender in Delhi. Virender mentioned his demons- how he felt frustrated that he could not hear the whistle the referee blew before starting a wrestling match, a difficulty that lead to his disqualification many times. He talked about how he envied his friends and their chatter in the evenings- while he sat in the corner of his room in solitude. Despite winning 80 plus national and international medals, Government of India has denied him entry into Olympic Games due to one reason only- his inability to hear. In the discussion that followed the screening we asked important questions about the role of bureaucracy, the problem of rules – if a brilliant chess player does not have legs can he not participate in a game? How does hearing affect a player's ability to wrestle? Are the two even related? The entire audience almost unanimously agreed that Virender Singh's skill is being denied legitimacy and more importantly, recognition. Further, according to international rules a deaf and mute athlete can participate equally with non-mute players- only condition being he has to be provided with a special referee that 'taps' instead of using a whistle. The Government's constant denial year-after-year by choosing non-mute players is a subtle form of discrimination.
There was an instance when Virender's father had to pay Rs. 25,000/- to publish an advertisement in a newspaper when his son won a gold medal at the World Paralympics event in 84kg category wrestling. Virender is now thirty one years old and the movement to send him for Rio Olympics has gathered momentum especially after the awareness that followed the movie. Hopefully the government will respond positively by the end of 2014. Virender's dream to win Gold at the Olympics has only one barrier in between – the whistle. How would you define deaf? Would you define a person as deaf by saying he is unable to hear or unwilling to hear?
ref : http://www.coolage.in