Scheme : Marriage Assistance to differently abled women and to daughters of PH parents
Scheme origin: Kerala State
Scheme Description :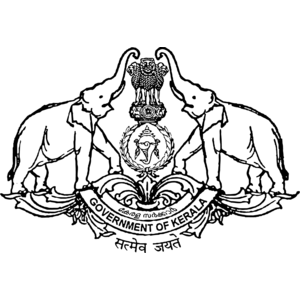 As per G.O.(MS) 126/2006/SWD, dated: 16/3/2006 and G.O.(MS) 216/2007/SWD, dated: 30-03-2007 has sanctioned a scheme for giving an amount of Rs.10,000/- as the Marriage Assistance to physically handicapped girls and the daughters of physically handicapped parents.
Funding Pattern : Government of Kerala
Beneficiaries : Differently abled women and also to the differently abled parents for the marriage of their daughters
Benefits : A one – time assistance of Rs. 10, 000/- is provided to the beneficiaries
Eligibility Criteria :
Combined Annual family income should not exceed Rs 36,000/-
Applications for Assistance can be submitted for the marriage of 2 daughters. The only condition applicable is that the application for second child's marriage can be submitted only after 3 years after the initial grant of allowance.
While submitting the application for marriage assistance the bride should have completed 18 years of age.
Documents :
Attested copy of Ration card
Birth Certificate (from Corporation/ Municipality/Panchayath) showing that the bride is the daughter of disabled person
Disability Identity card
Applicant's Family Income certificate from the concerned Village Officer.
Download Application : Marriage Assistance to differently abled women and to daughters of differently abled parents