One day workshop on Creating Inclusive Workplaces (visually Impaired and Blind) to Sensitize the Employers
Date: 8th September 2017
Venue : Madras Race Club , Race Course Road, Opposite Guindy Railway Station, Guindy, Chennai, Tamil Nadu 600032. Tamil Nadu, India.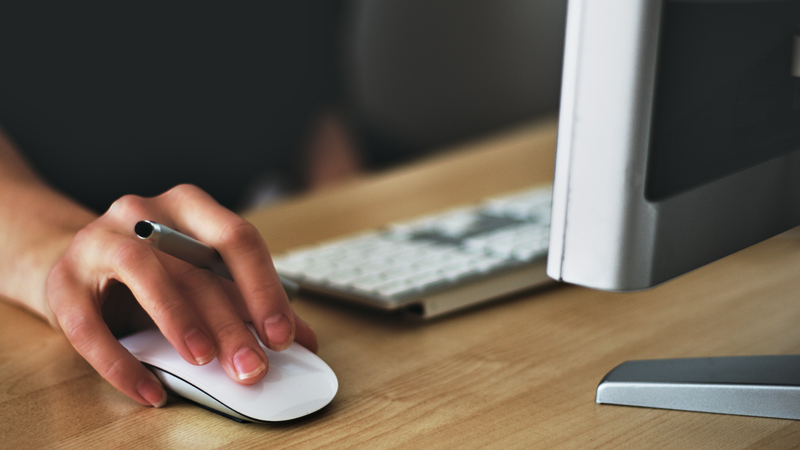 Karna Vidya Foundation is a not for profit registered trust working with the motto "empowerment through employment for the visually impaired. Through the vocation centric courses, KVF haves so far place 47 candidates in IT, ITES, Banking and Telecalling Industries.
In order to create more job opportunities matching to the skill set of the visually impaired, and have plan to conduct a one day workshop title Creating Inclusive Workplaces. The workshop will highlight on the capabilities of visually impaired, practical demonstrations of different job profiles and accessible inclusive workplaces.
Objectives are to Sensitize the Employers on –
Model is a fashion show in which participants have to display fashionable clothes by wearing them.
the significance of making inclusive workplaces
capabilities of the visually impaired in voice and Non-Voice profiles
Strategies to effect accessibility and inclusivity in varied job profiles for the visually impaired
Contact Details
Karna Vidya Foundation
Ground floor- RR Towers III,
Thiru-Vi-Ka Industrial Estate,
Guindy, Chennai – 600 032.
Phone: 9840018012
Email: kvfboard2016@gmail.com