Introductory camp on Wheelchair Basketball
Event Date: 6th March, 2019 09.30am – 7th March, 2019 – 12.30pm.
Venue : Mount Litera Zee School, Behind Hotel Uday Residency, kichha bye pass, road- 263153, Rudrapur , Uttarakhand India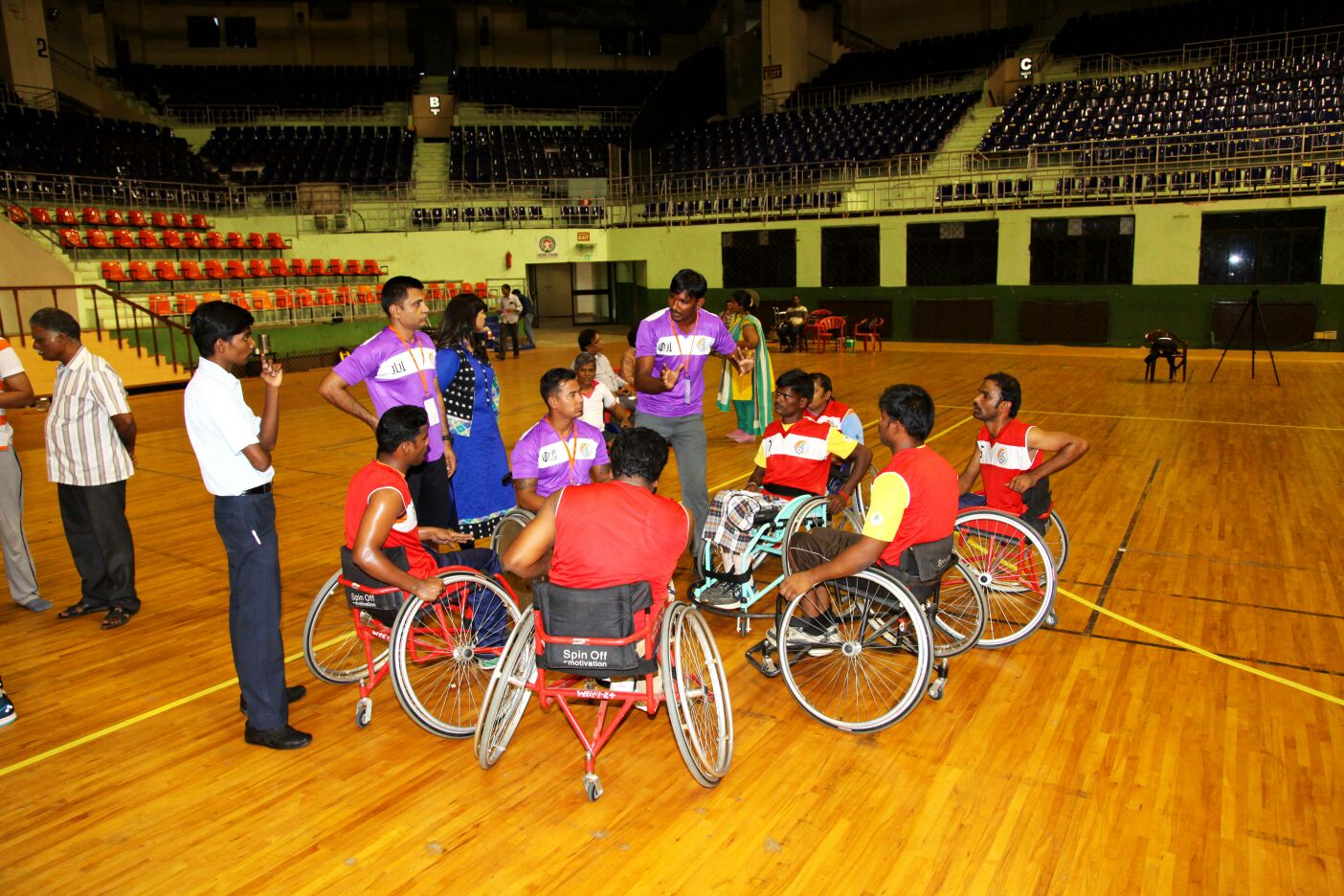 Wheelchair Basketball Federation of India, WBFI is happy to announce our new camp at Uttarakhand State. This WCBB introductory camp will be in partnership with Star Health and Allied Insurance Co Ltd at Mount Litra Zee School, Rudrapur, Uttarakhand, March 6 and 7, 2019. Mount Litra Zee school and Disability sports society are our other partners. We are expecting 25 players out of which 8 will be women.
Contact
email : wbfiindia@gmail.com | rajaraman.kalyani@gmail.com
Phone : 9841098056 / 9841609601.